Mount & Blade 2: Bannerlord, pur essendo già presente su Steam, non ha ancora una data di lancio, ma il prossimo numero cartaceo di PC Gamer, in uscita domani, vanta un'anteprima esclusiva sul nuovo attesissimo titolo di TaleWorlds, definito "il più ambizioso RPG sandbox dai tempi di Skyrim".
Gli screenshot pubblicati mettono in luce la natura open world del gioco e il comparto grafico, che sembra già spettacolare. Se anche voi non vedete l'ora di immergervi nuovamente nel Medioevo fantasy di Mount & Blade, potete vedere le immagini di seguito.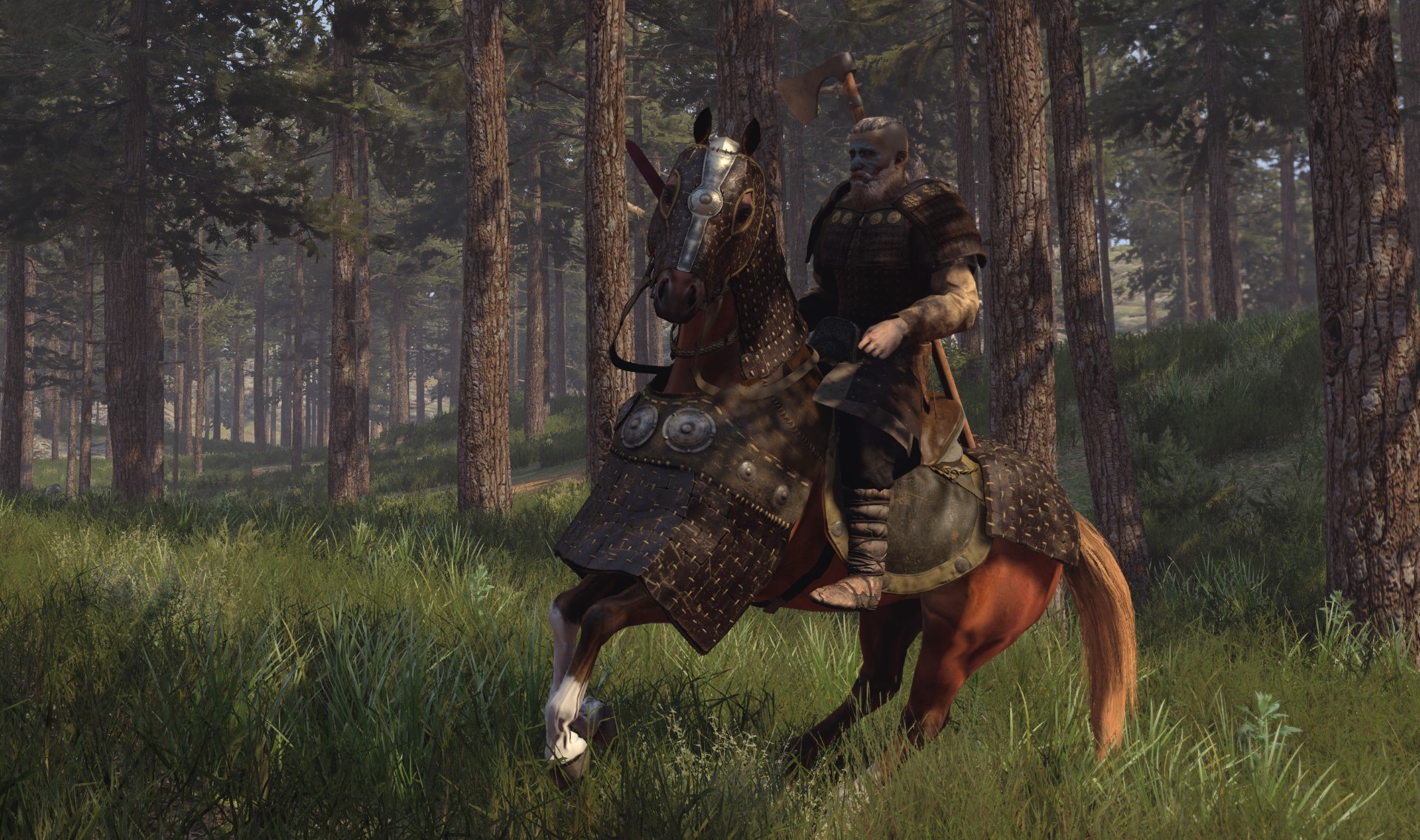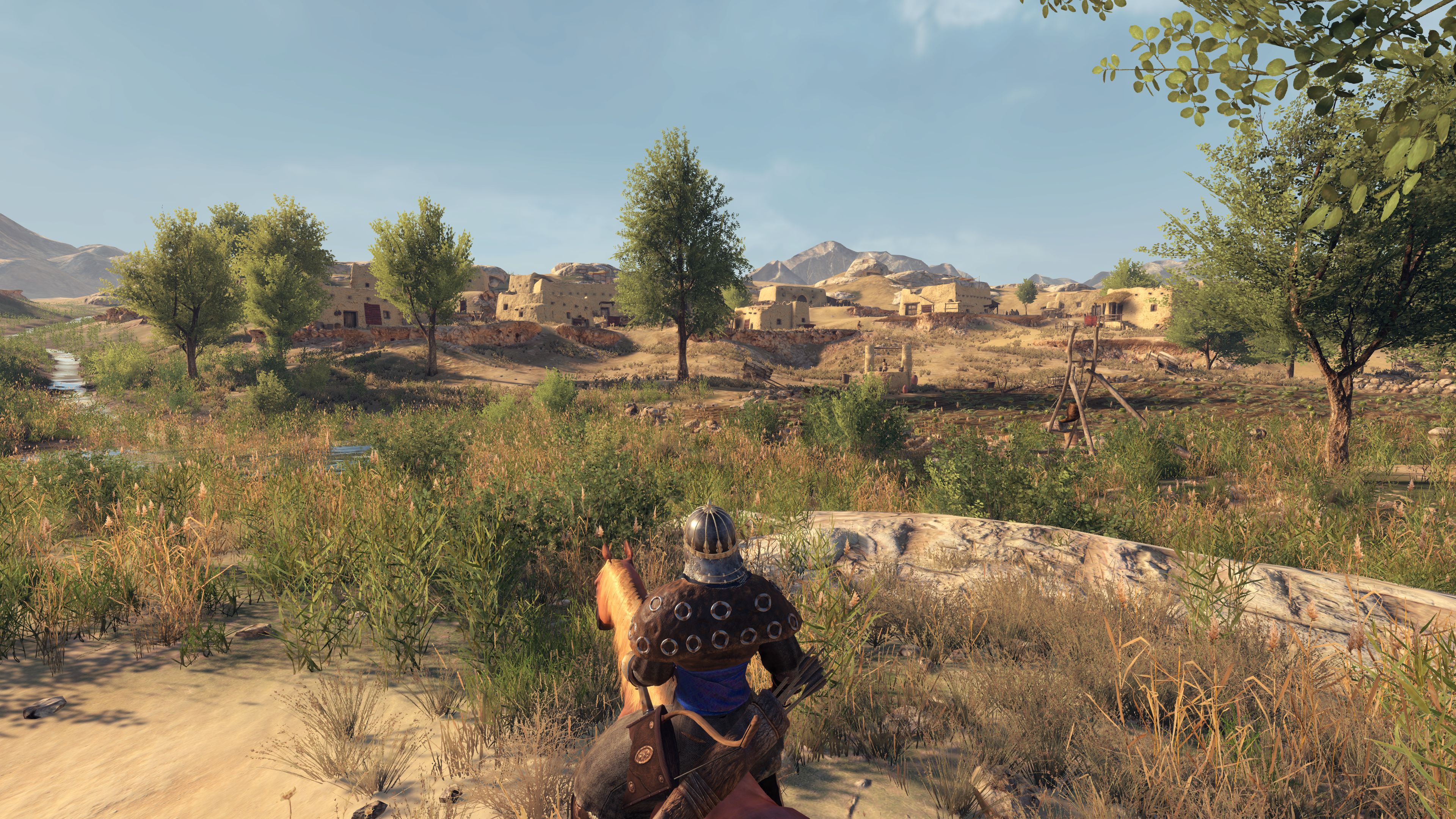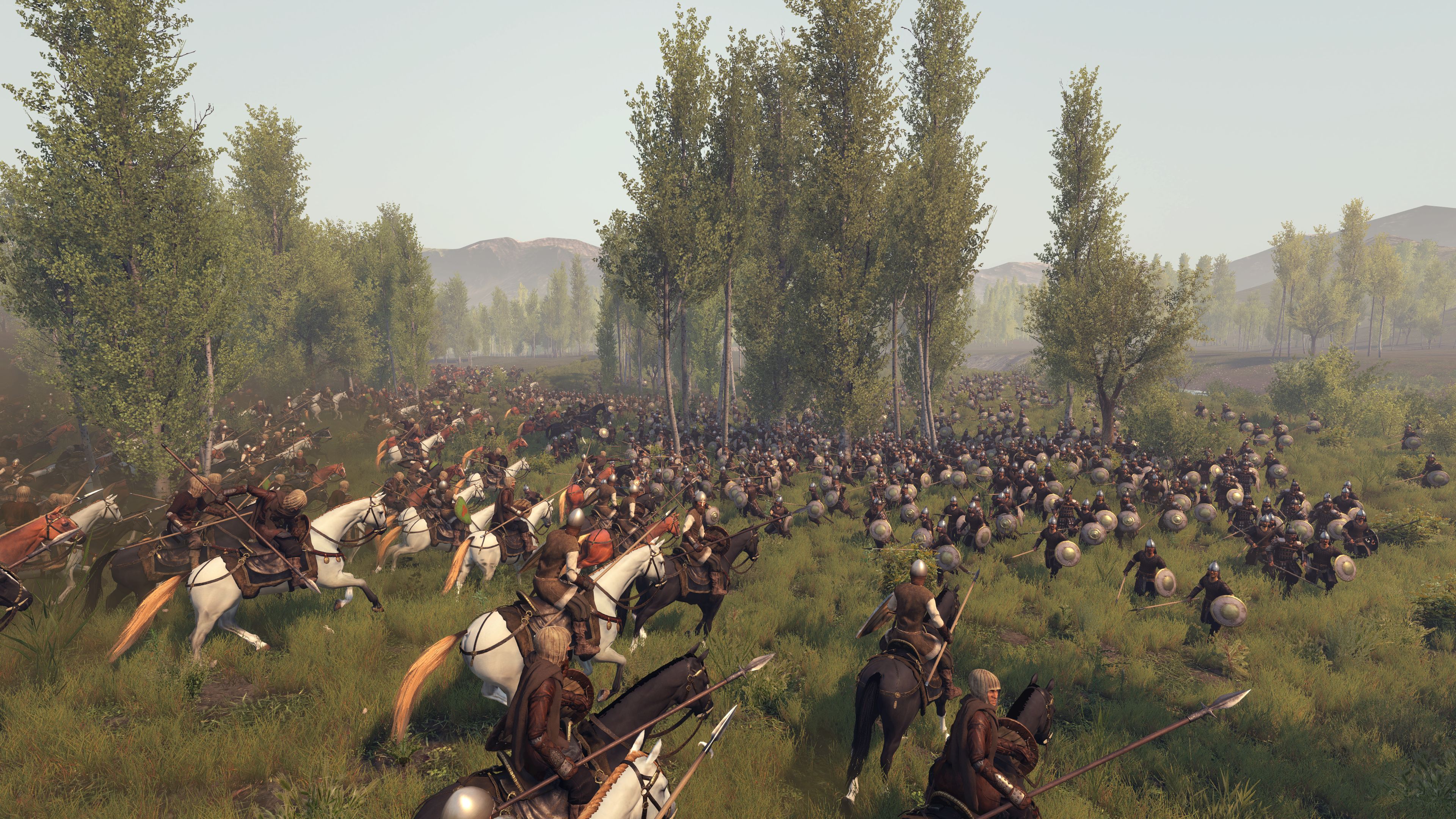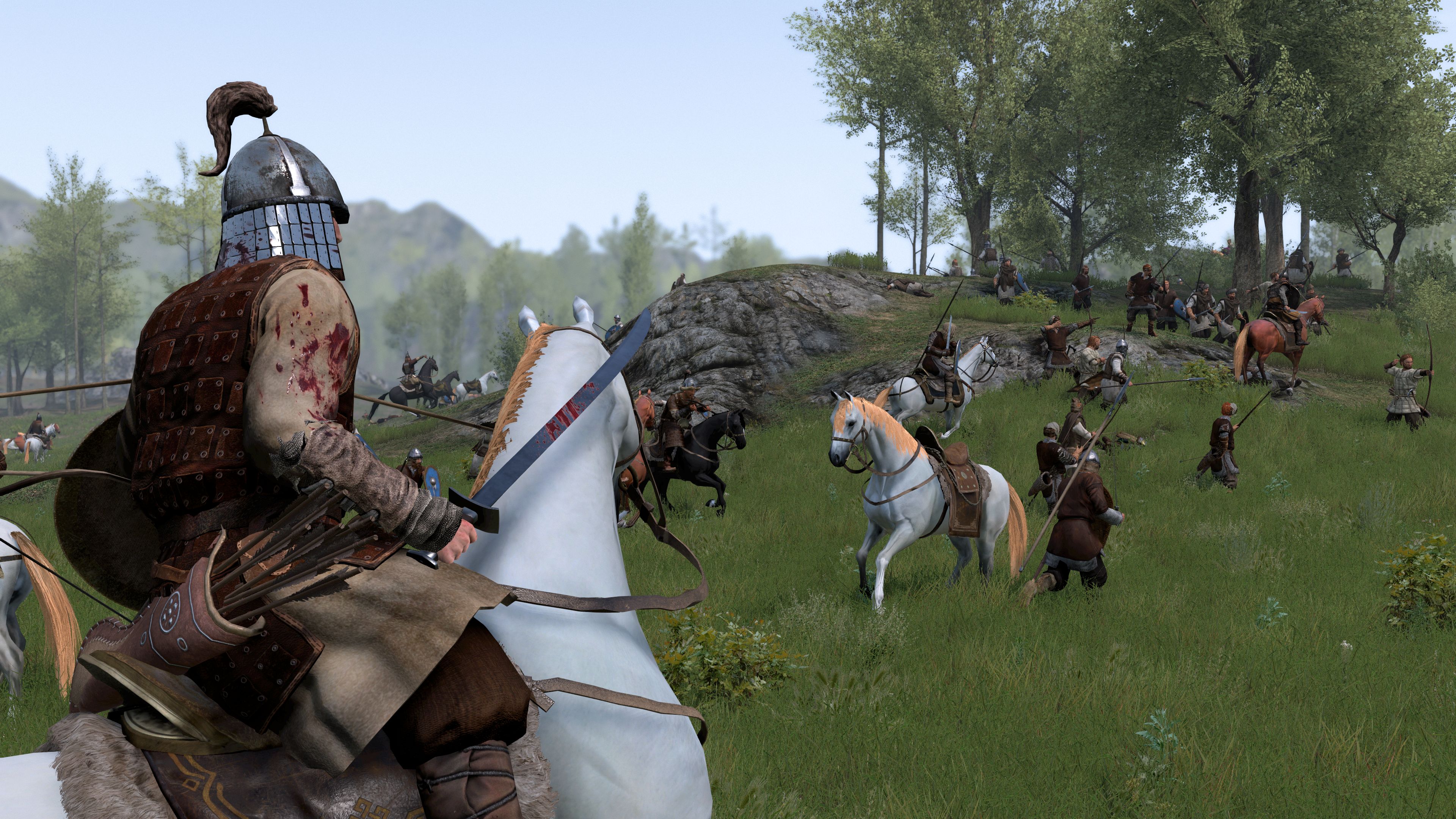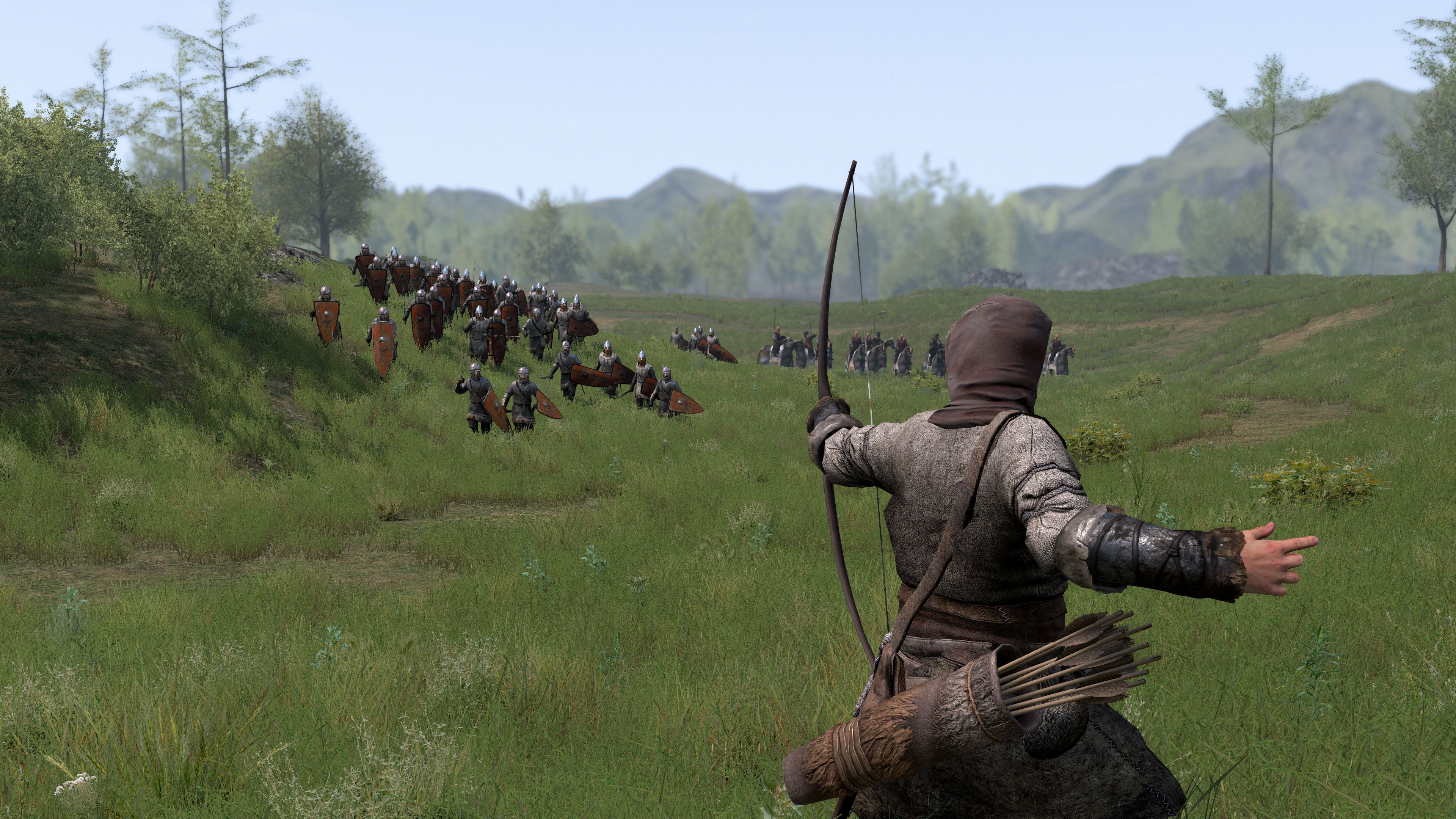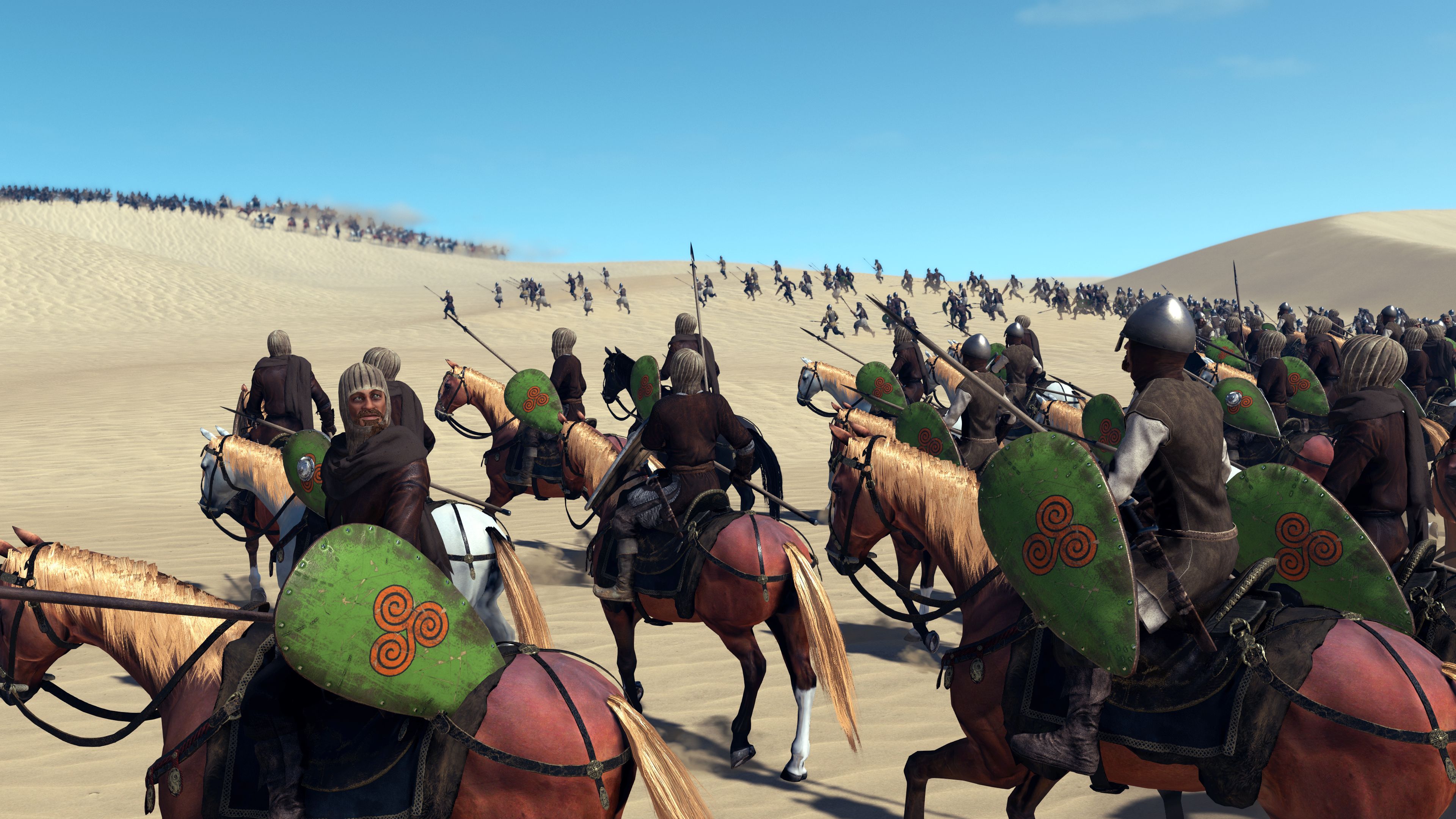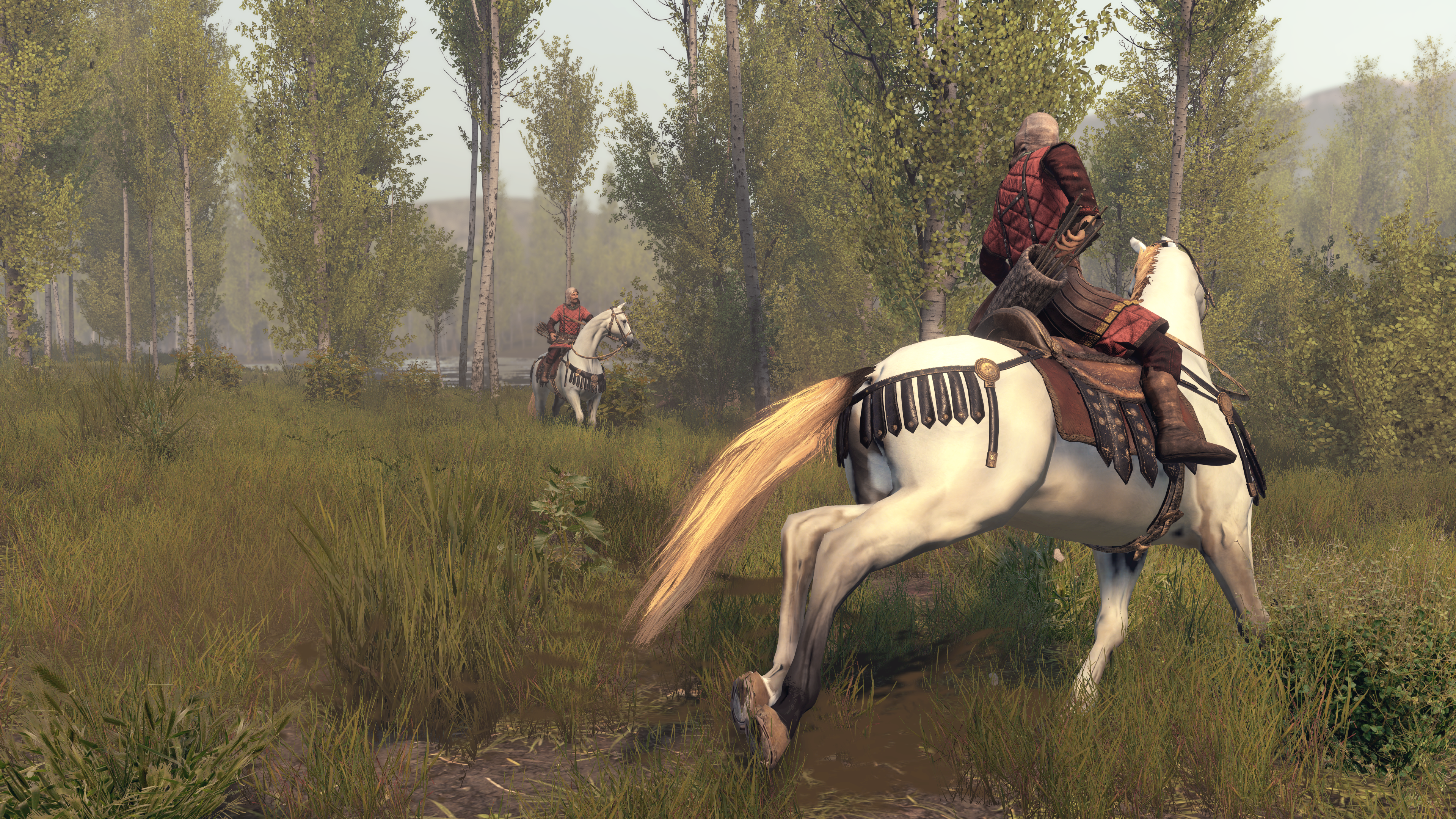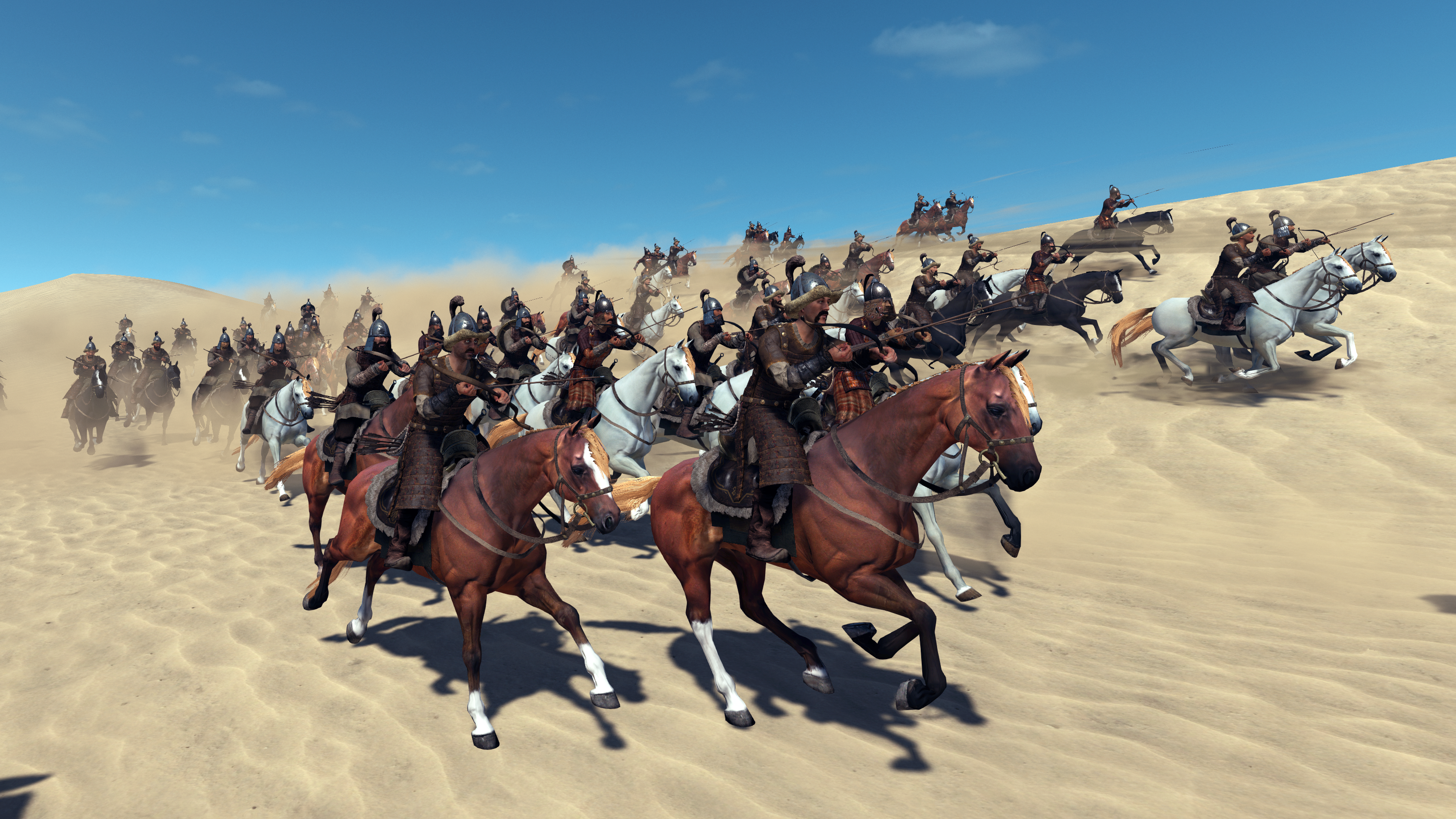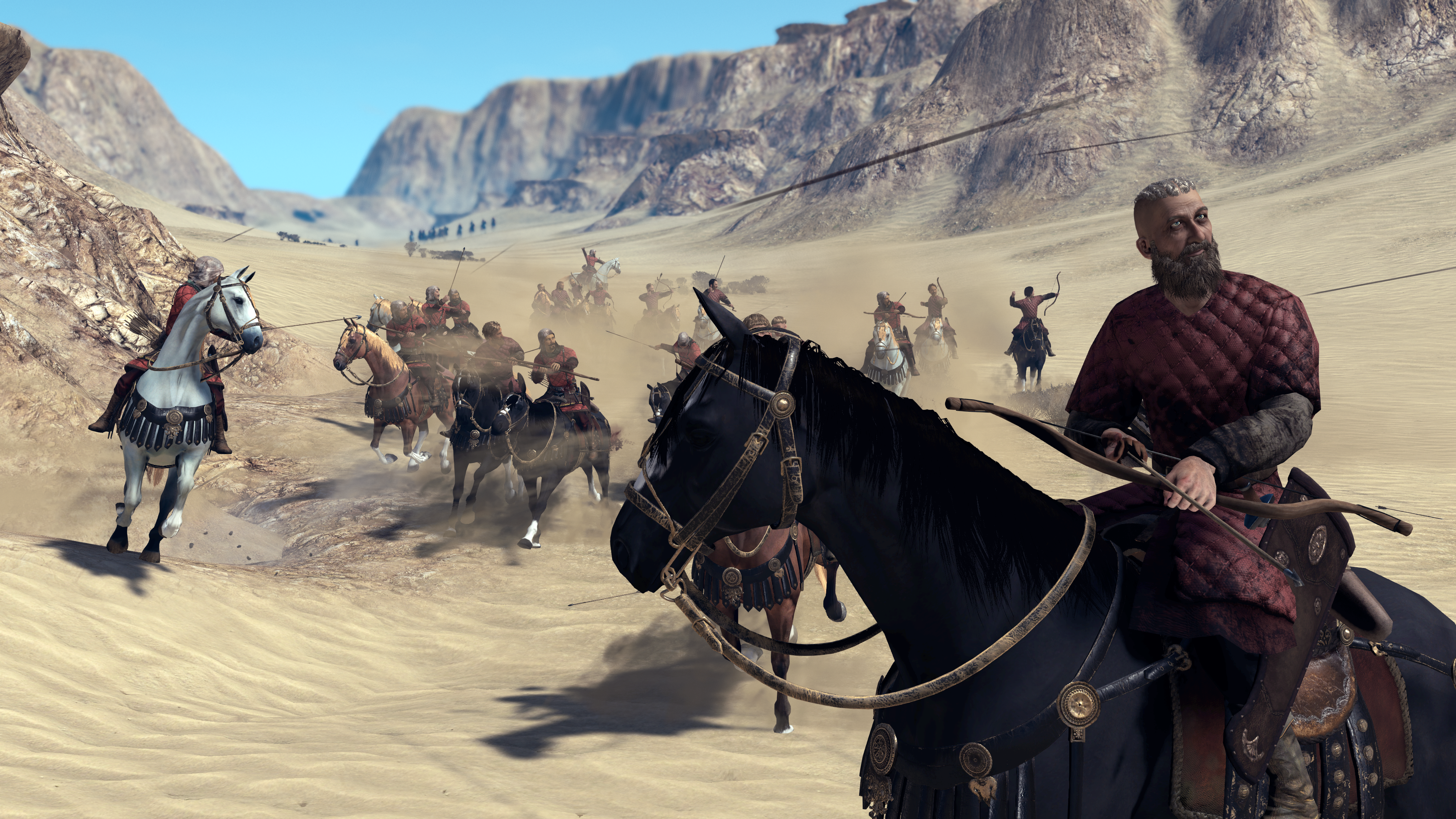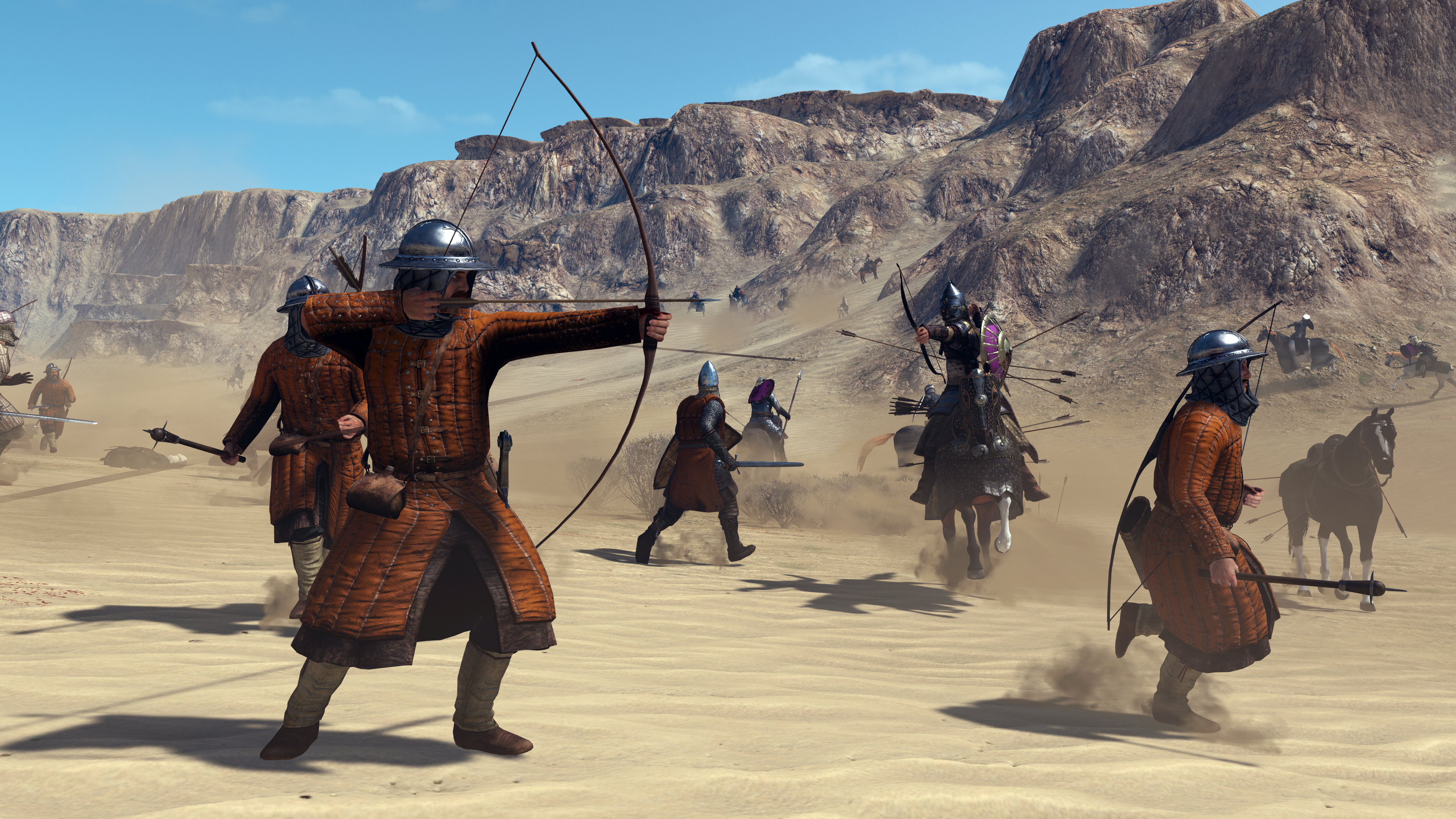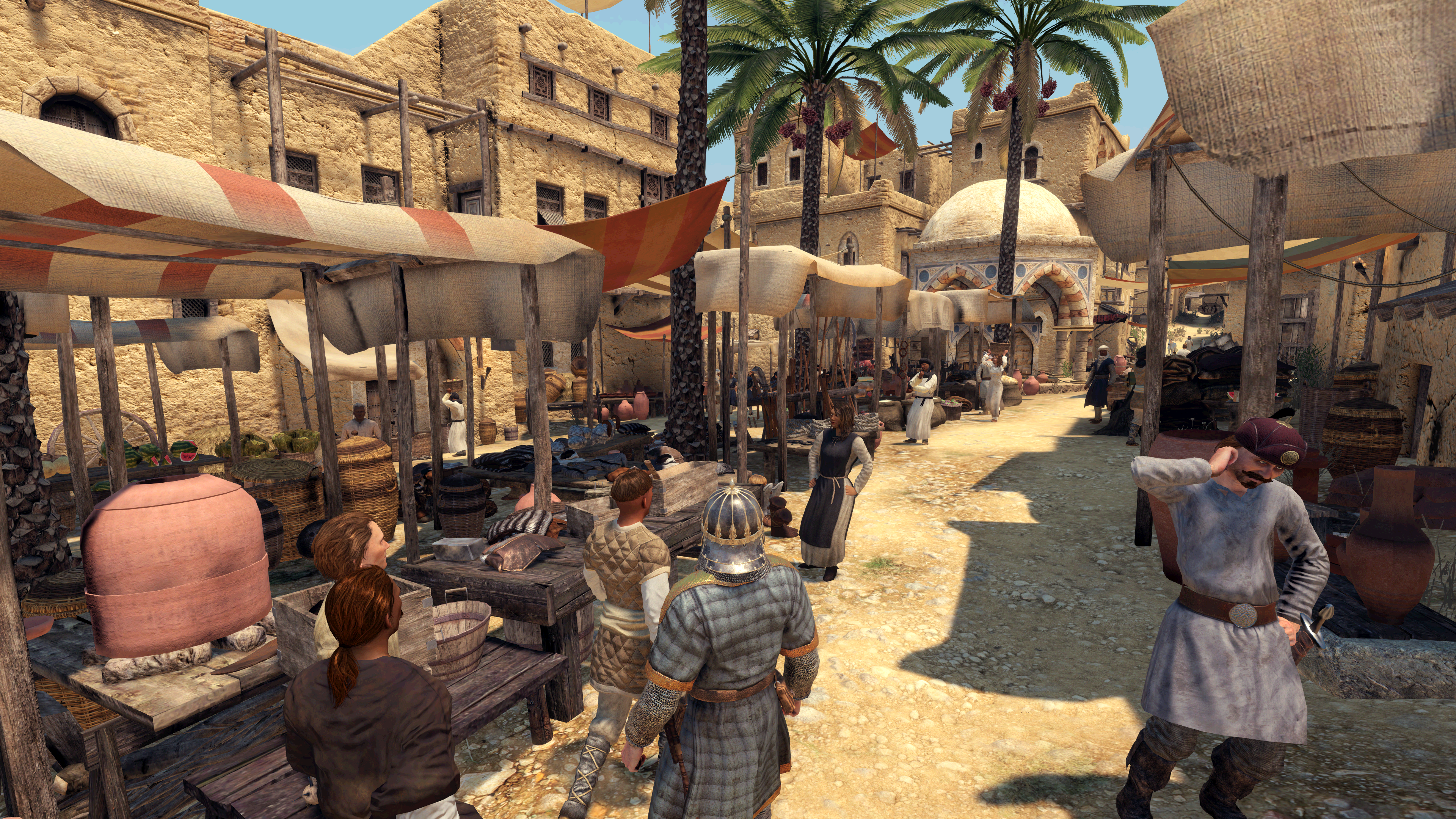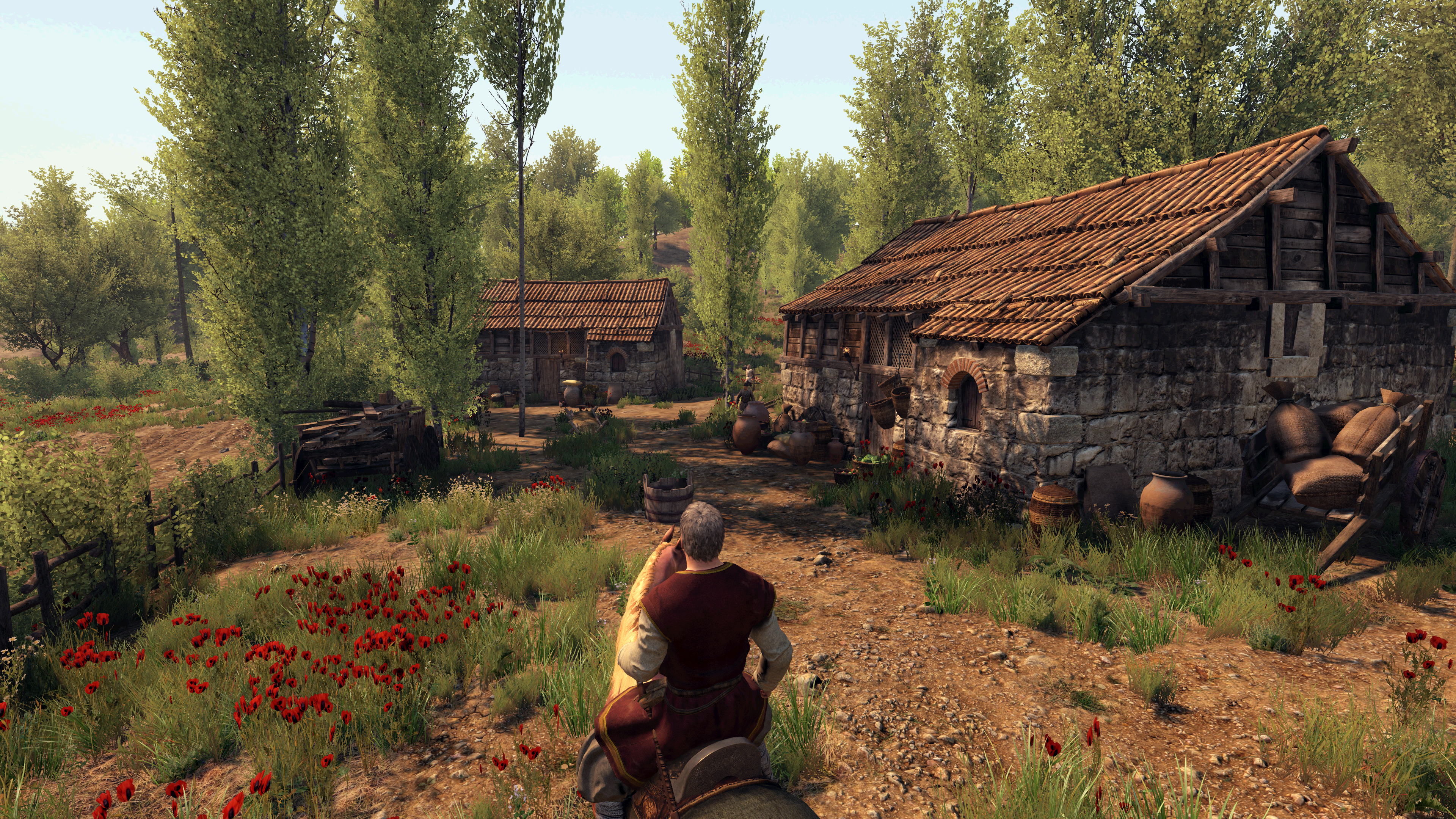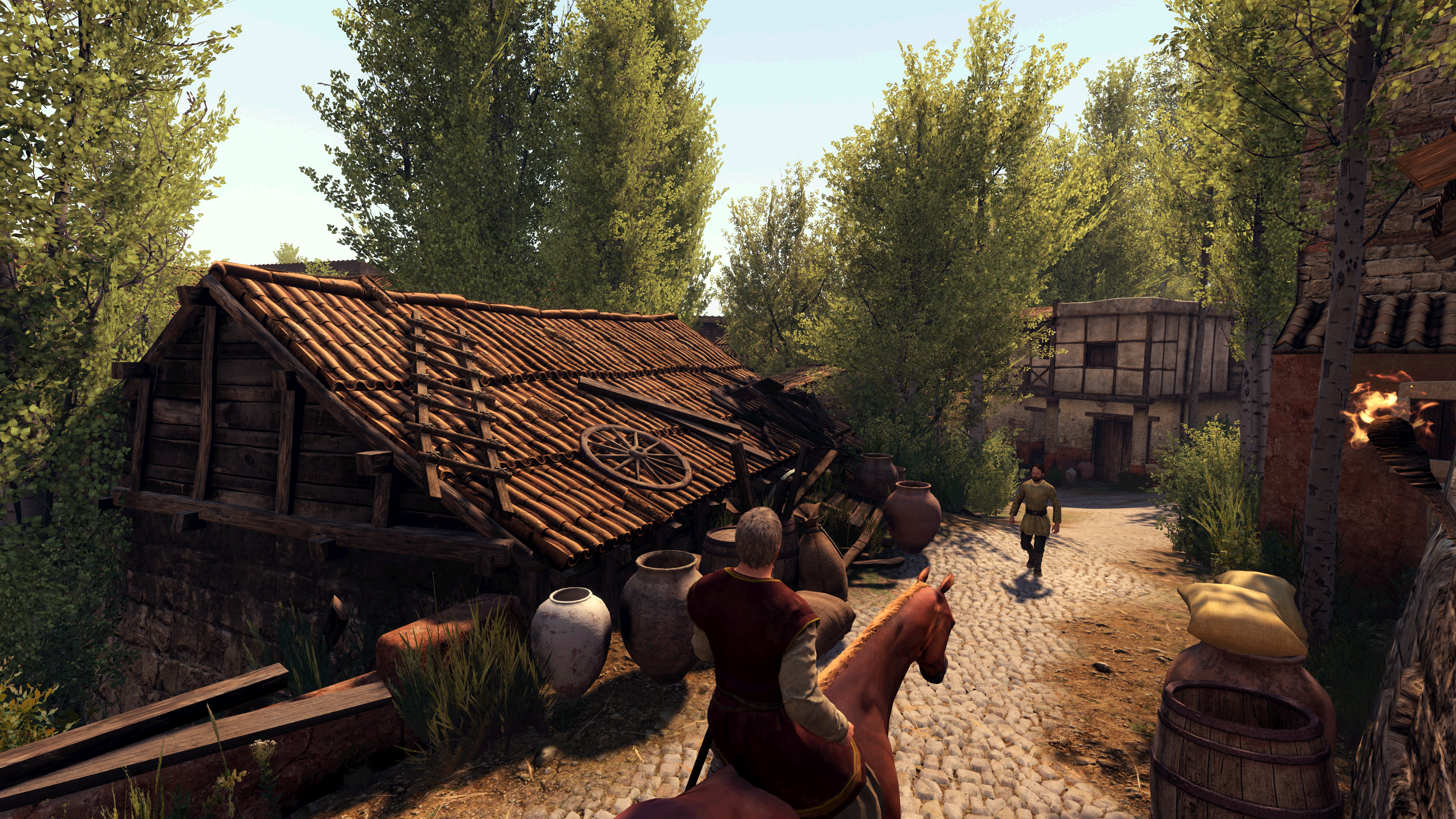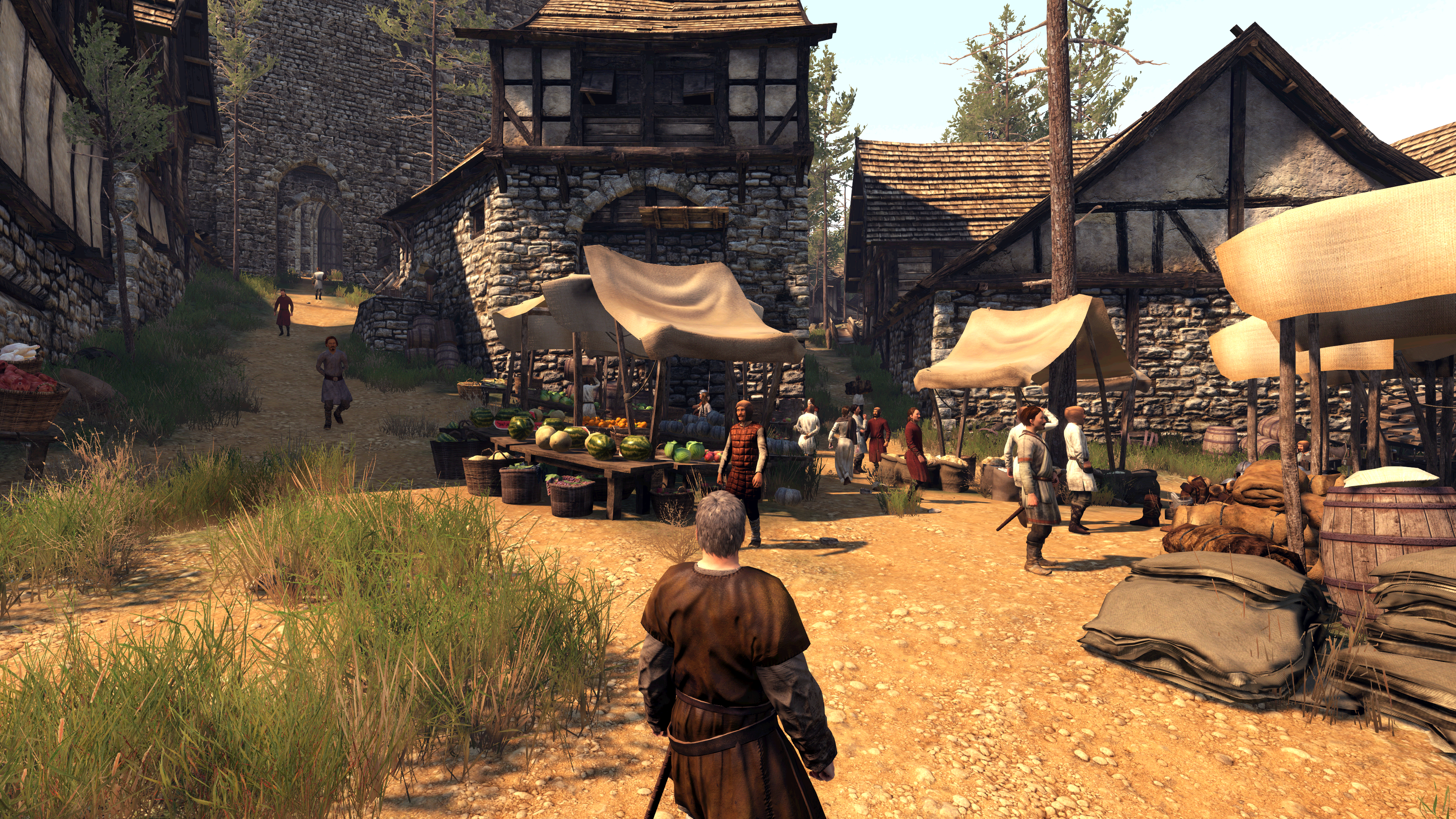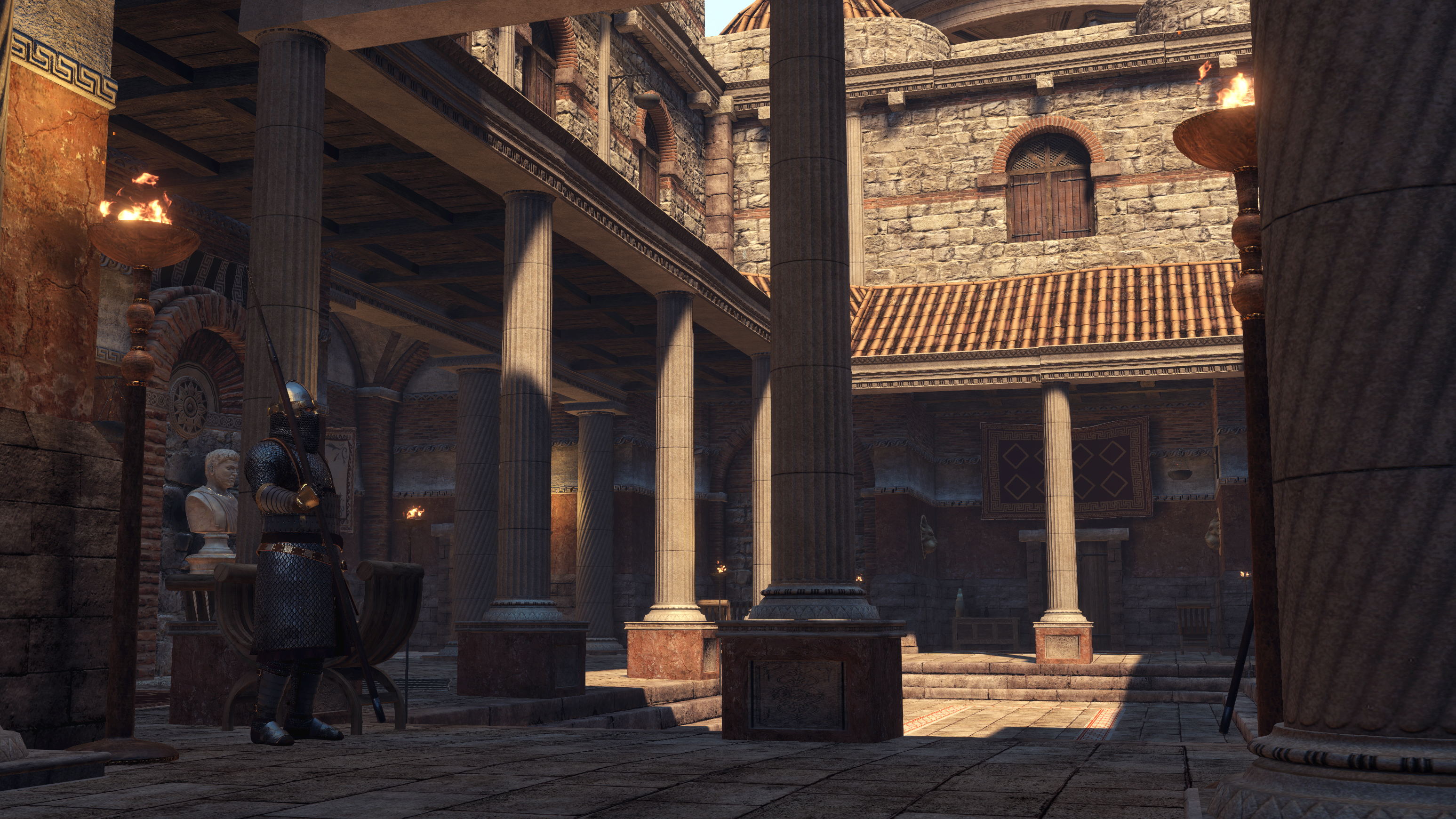 Fonte: PC Gamer
Giornalista pubblicista, Plinious trova che non esista niente di più comunicativo dei videogiochi, in particolare quelli online. Da sempre appassionato di gioco di ruolo e MMORPG, ama immaginare ed esplorare mondi fantastici in cui perdersi dieci, cento, mille e una notte. La sua storia online inizia con Guild Wars Nightfall e prosegue con decine di MMO occidentali, da World of Warcraft a Warhammer Online, da Guild Wars 2 fino al piratesco Sea of Thieves.